Carpet Cleaning in Springfield
At Hippo Carpet Cleaning Springfield, we understand how much you value your carpets. We know that carpets are among the most incredible design pieces, and their beautiful and comfortable fibers brighten a dull room or office. But the truth is that carpets can attract and become a breeding space for dust and allergies. We understand how hard it can be to clean your carpets, especially when they have accumulated so much dirt over time. Regular vacuuming only removes the fine dirt and dust particles, but it doesn't get to the fibers. What about the stubborn stains, such as pet dander, wine spills, blood, pet urine, and fruit punch? Well, our carpet cleaning specialists in Springfield have got your back!
We understand that you try your best to protect your carpets. However, accidents happen, your pets can have an accident, or drinks spill during a party. Your child might play with her ice cream or markers, and it stains the carpet. If that happens, don't stress, Hippo Carpet Cleaning Springfield has got you covered. Our carpet cleaners will take care of the mess and leave your carpets spotlessly clean!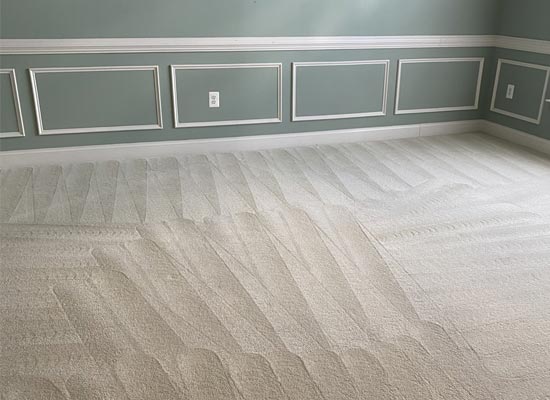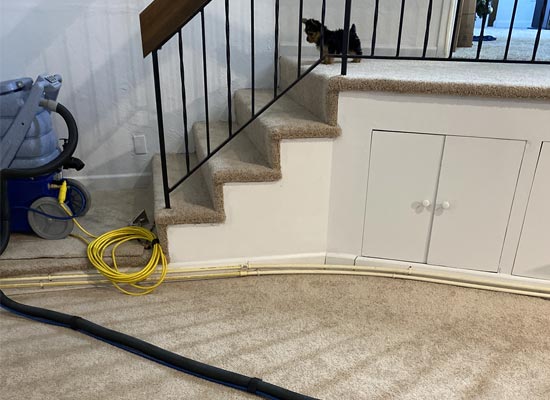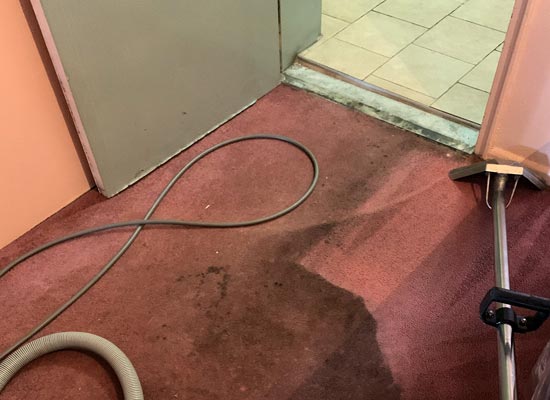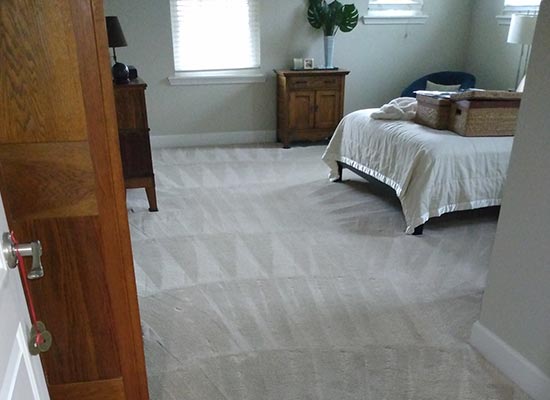 Why Choose Our Carpet Cleaning in Springfield?
We have carpet care specialists who understand how to make your carpets clean. We are the best professional carpet cleaning provider in Springfield. Our customers like us because:
We professionally apply stain protector to keep your carpet in its best condition.
We use green cleaning alternatives.
We offer pet stain and odor treatment.
We provide affordable carpet cleaning services.
Carpet cleaning is a challenging task to perfect, especially if you don't have the skill and professional cleaning supplies. You need some knowledge for carpet stain removal. At Hippo Carpet Cleaning Springfield, we have knowledgeable and experienced carpet care specialists. Our carpet stain removal methods don't spread the stains, creating more problems. During the cleaning process we pay attention to the minute dirt particles that get trapped on the carpet's fibers, which can be stubborn. If not well-cleaned and removed, it can turn into a mud-like concoction after mixing with water or moisture, which starts to reduce your carpet's lifespan.
Our Stain Removal Techniques
We remove stains from your carpets using steam cleaning treatments. They deep clean your carpets, leaving them cleaner and fresher than ever before. We can even go a step further. Along with our professional carpet steam cleaning services, you can request a protective treatment that helps carpets resist water-based stains, protecting them from soiling. We use non-toxic and safe stain protectors that are safe for pets, kids, and allergic people.
Our professional carpet cleaning services use safe and non-toxic carpet cleaning methods to remove stains without using the harsh chemicals that damage fibers. Don't let pet odors and stains on your carpet hang around any longer. We have the safest detergents for getting urine out of carpet. Contact us when you need assistance cleaning pet stains, pet dander, and pet odors from your carpet.
Feel free to call us at 703-879-4595, and we'll be glad to serve you. We are here to serve you and assist with your carpet cleaning needs. We will offer you more information on how to maintain carpets after cleaning for a beautiful room.