Springfield Water Damage Restoration
Water damage is an equal opportunity disaster. It can happen even when you've taken every possible step to prevent frozen pipes or to make sure rainwater is directed away from your building's foundation. Once it happens, you have to act fast to prevent even more damage from occurring.
That's when you should call Hippo Carpet Cleaning Springfield. We're based in Springfield, VA, with easy reach throughout our service area around the Virginia suburbs. Our restoration experts report to your location promptly to take control of the restoration process, from water extraction to complete rebuild of your property. And we will work with your insurance company for the easiest settlement of your claim.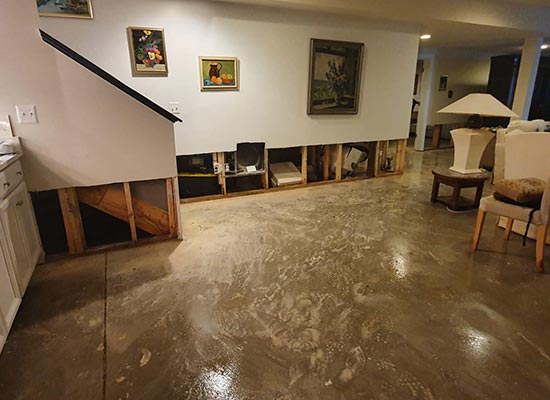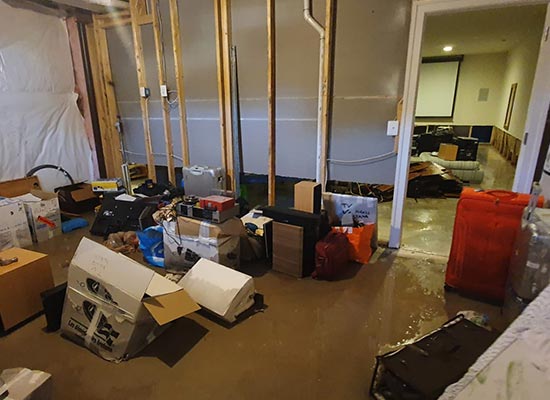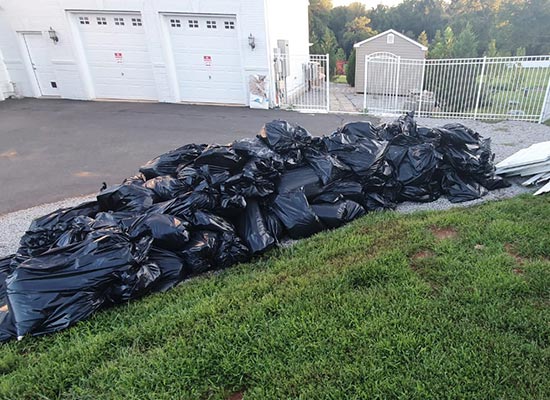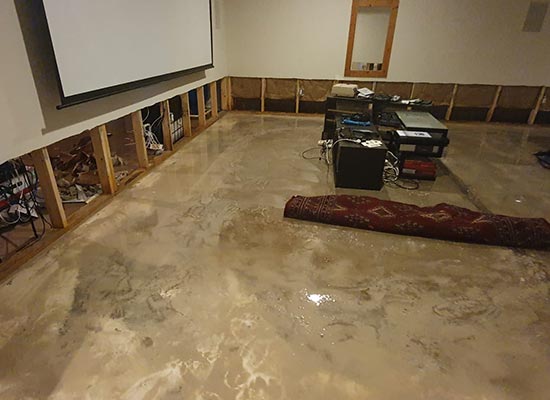 Steps to a Successful Restoration
Hippo Carpet Cleaning Springfield responds to calls made 24-hours a day to our emergency Hotline. Just call 703-879-4595 day or night to get your restoration started on the right foot.
Our restoration process involves:
Emergency water extraction
Drying and Dehumidifying
Cleaning and Sanitizing
Deodorizing
Rebuilding/Restoration
We will make sure we bring your property back to the way it was before the water damage. We also do mold remediation, for long-term water problems. With the help of our partners at Flood Damage Pro Burke we're capable of dealing with any water damage, mold problem, storm damage and more.
Why Restoration?
When water enters your home or business, it can soak not only furnishings like carpet and furniture, but it can also get into and behind the walls and other structural materials. A proper restoration will include water removal and property recovery. Porous materials like drywall may need to be replaced, and it takes a restoration contractor to remove building materials and safely build them up again once the wall cavities are completely dry. Without doing this, the building's structure can be damaged severely. You need a professional who will discover the extent of your damage and be able to carry out a complete restoration to remediate the water damage.
Want to know more? Our representatives can answer all of your questions. Just call Hippo Carpet Cleaning Springfield now at 703-879-4595.